elem developes contemporary products with a clear and simple design approach, closely related to the human needs with an objective and formal language.
Kom
light-weight aluminum chair
Kom is a modern design rendition of an archetypical aluminum chair. Its plain and reduced appearance underlines its universal character. The chair fits perfectly in any setting. It can function as a steady component for modern interiors, no matter in- or outdoors.
Mose
adjustable floorlamp
Mose is a solid floorlamp with an adjustable lampshade. The linear LED lightsource emits a diffuse warm light which can be directed into the room by rotating the lampshade. It is possible with just one move to direct the light from an indirect ambient light to a direct room lighting.
Neobowls
galvanized tabletops
Embracing the beauty and preciousness of refined metal, Neobowls' conical shapes invite to interact and arrange. The eclectic character of these galvanized table tops is underlined by an amalgamation of form and motion resulting in a unique play with human perception.
elem creates objects transcending the Zeitgeist with uncompromisingly clear aesthetics. The berlin-based industrial design studio was founded by Lucas Faber.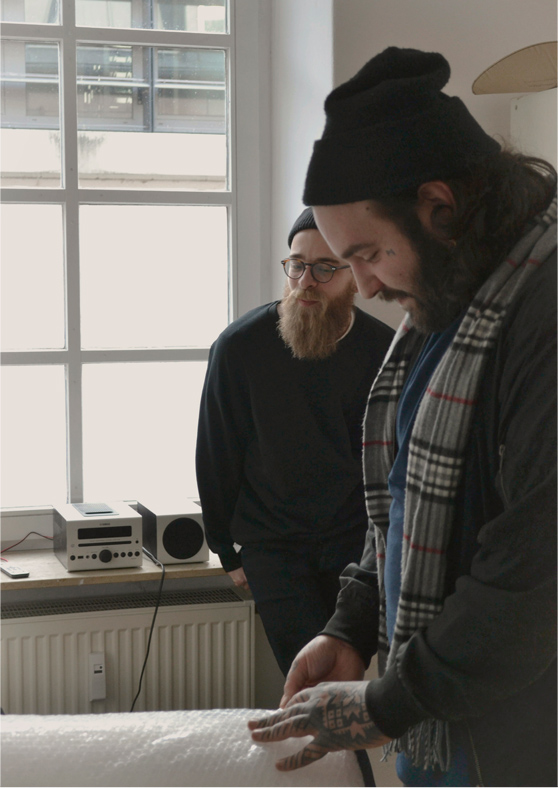 elem industrial design,
lucas faber
Werner-Voß-Damm 62
12101 Berlin
T 017672140232
E
info@elem-id.de
Imprint